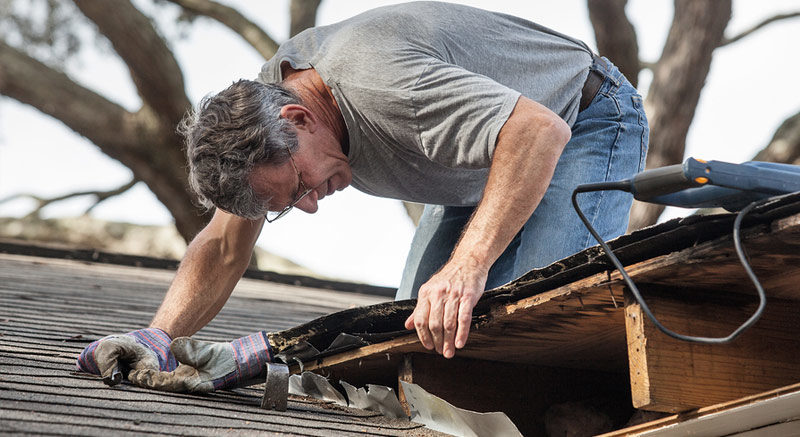 Fungus/Dryrot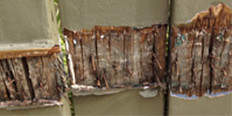 Dryrot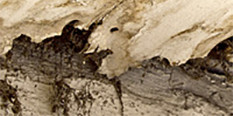 Wetrot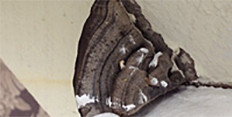 Fungus
What is fungus and what does it do?
Fungus attacks organic materials such as paper, books, cloth, photographs, and leather. Fungus grows from spores, which are everywhere in our environment. Usually these spores are inactive, but they will germinate when the relative humidity exceeds 70 percent. Temperatures above 65 degrees increase the likelihood of fungus growth.
Moisture is your homes main enemy. Without proper ventilation or the lack of sunlight, many wooded areas of your home can be susceptible to fungus growth. If fungus is unattained for too long, it will start to breakdown the cellulose in the wood that holds up your home or your patio.
Is dryrot different than fungus?
Dryrot is a result of fungus, to a point. Dryrot happens after fungus has affected the area and has since dried out. During the time of fungus infestation, the area of wood was being broken down little by little until circumstances occurred that dried out and terminated the infestation. The ending result to the selected area is dryrot (structurally weakened wood).
What's the difference between dryrot and wetrot?
Wetrot only affects timbers that are very wet, such as those a moisture content of over 24%, and Dryrot prefers a slightly lower moisture content of between 18% and 22%. This dampness may be caused by inadequate ventilation to sub-floor areas, the proximity of the timber to wet or damp walls, rising or penetrating dampness, and water leaks such as from sinks and baths, poorly maintained roofs, and general unwanted water immersion. The spores for all types of timber fungi are in the air, in the same way as are pollen, mould and viruses, and, in the same way, they are harmless until they land on a sensitive host. Whether wet or dry, this type of fungus can cause considerable damage to buildings if left untreated.
Where do I look for dryrot or fungus?
Dryrot and fungus can be found almost anywhere on the exterior of your home if conditions allow. Look for areas commonly shaded for most of the day, areas in potentially direct contact with water (areas by sprinkler systems, swimming pools, etc.). Other areas to look for are window frames and bottoms of patio posts.
In the interior of your home, look for area around sinks, toilets, and showers.
How do I prevent damage to my home?
Preventing damage to your home starts with regular maintenance procedures to the interior and exterior of your home. You may wish to do this yourself or you may hire a certified home and/or termite inspector to do the job for you. In most cases, these inspections are free of charge and most inspections are valid for a year.
Let's say I find evidence of damage. What should I do?
Let Quality First Termite Control analyze the severity of the problem and provide a remedy. Some minor fungus can require treatment & repair. More extensive dry rot will require wood replacement. We provide in house repairs done by our qualified technicians, which include priming the wood and painting upon request. Call us today to set up a FREE inspection of your property at: 866-905-8006.