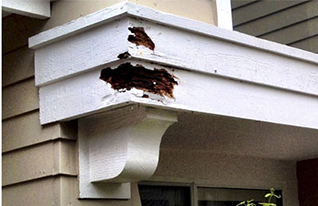 Dry Rot – Good for Nature, Bad for Your Home
Dry rot in nature is a vital decomposition process and is part of the natural cycle of any forest or wooded area. However, in your home it is anythin...
---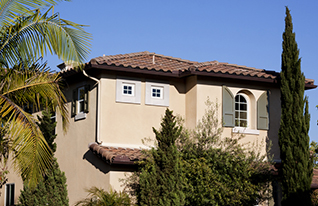 Termites and Southern California
We all love the weather in California – and termites are no exception. There are 3 types of termites that especially like the area: Subterranean...
---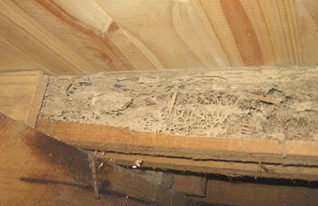 Termites – The Danger You Can't See
You know the old expression "out of sight, out of mind?" Well, what you can't see CAN hurt you, big time. Termites are small and can be hard to sp...
---