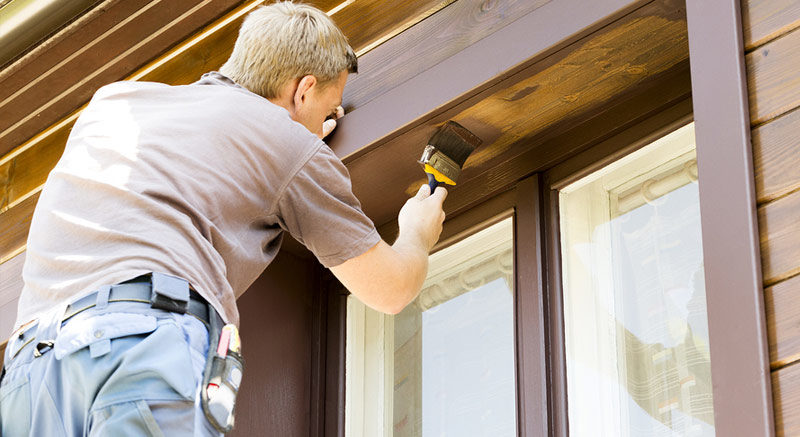 Structural Repair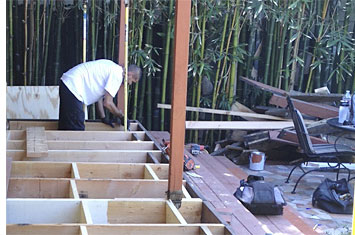 With Quality First you will find a full service company for your termite control needs. Our technicians will assess the damage and perform efficient, quality structural repairs without, in many cases, the use of sub contractors. Most work is done in-house in a professional and timely manner. Occasionally, more extensive repairs are needed and Quality First will recommend a qualified contractor to ensure the repair is done right the first time.
Partial list of repairs we perform:
Termite repairs
Dry Rot and Fungus repairs
Roof repairs
Patio and deck repairs
Drywall repair (optional)
Door and window repairs and replacement (optional)
Repair Galleries
These galleries show Quality First repair services in various stages of completion from the original damage to the finished repair. Click on an image to see our repair process.